Posted: Tuesday, July 4, 2017 10:02 AM
---



STRESS MOTION RELIEF
STRETCH MUSCLE RELAX

BEST BODYWORK


RESTORE HEALTH AND WELL BEING
Deep tissue/Swedish/

Shiatsu

/Ashiatsu Massage
Come in and start your day or unwind your day
with relaxing music in a warm room,
while a licensed female massage therapist provides you
with absolutely the best therapeutic body massage
using acupressure techniques to reduce your stress.
Come in and enjoy it today!
You will be glad that you did.
*** Body Massage ***
**30Min/$40**
**60Min/$60**
**90Min/$100**


CALL US WITH YOUR SMART PHONE


Tel:(504) 313-4506
OPEN 7 DAYS A WEEK 10:00AM-10:00PM

Location:
3642 GENERAL DEGAULLE DR
NEW ORLEANS, LA 70114

CLICK PHOTO FOR MAP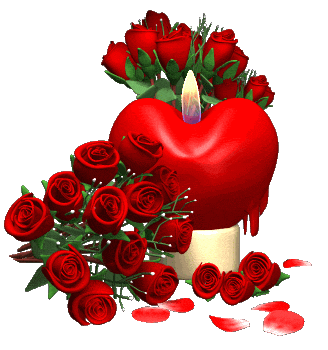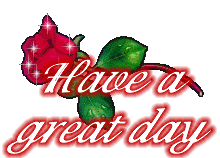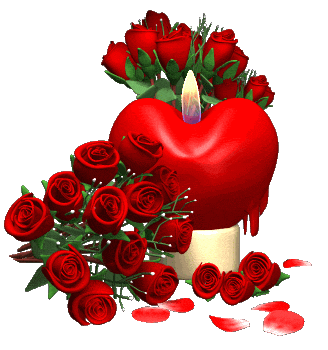 *** Notice ***
This is not a s e x shop! This is a reputable Massage Therapy Establishment!
Any requests, propositions, advances or inappropriate touching, whether or not for
financial interests or not will result in the therapist calling the authorities for assistance.
• Location: 3642 General Degaule, New Orleans, LA, New Orleans

• Post ID: 16404087 neworleans